We advise you to use this page to list the shipping charges that apply to your products.
This information is very important because it can reassure customers who do not yet know you. You can use this to show them that you offer the services of respected delivery services.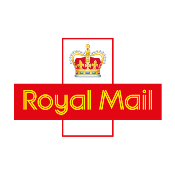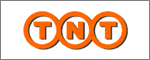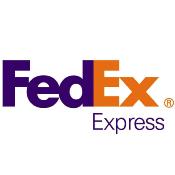 Your Delivery Charges
Enter here the main information and pricing for each delivery option you offer. You can use a detailed table to highlight delivery times, amounts, restrictions (no delivery to this or that country), etc.

We advise you to already study the shipping costs. If they are too high, you may lose a sale.
Important: The table below is an example. You must adapt it to your shipping rules.
| | | |
| --- | --- | --- |
| Country | Delay | Fees |
| UK Mainland - Up to 4KG | J+1 | Delivery Fee |
| UK Mainland - Up to 4KG | 48H | Delivery Fee |
| Highlands of Scotland and Northern Ireland | 48H | Delivery Fee |
| Channel Islands and Isle of Man | 48H | Delivery Fee |